Asset Management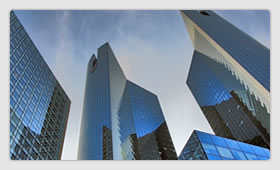 Successful investors are the ones that partner with an asset management team that has the ability to secure contractual financial guarantees with solid brands and manage through economic downturns to be consistent with value creation and return maximization.
Our asset management team provides
Strategic input and production of asset level business plans;
Management of assets including development and refurbishment;
Appointment of third-party service providers (valuation, market assessment, developers,.);
Keeping the Board up to date with regular reports and information.
This intervention extends further with special assistance in fund set up where the scope of our advisory services ranges from fund structuring, administration, to documentation and reporting.