Capital Markets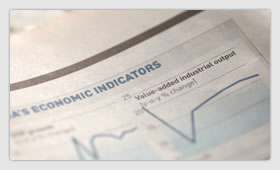 Whether the task involves a single property or a set of worldwide decisions, our goal is to uncover value in every facet of a deal.
We develop realistic strategies to align financing and occupancy decisions with tax, financial reporting and treasury objectives.
When redeploying capital locked up in owned real estate through sale-leasebacks for instance, our professionals carefully analyze all real estate, financial statements and operational plans and then design an action plan that matches up the objectives with a range of potential investors through relationships we maintain throughout the world.