Green Policy Statement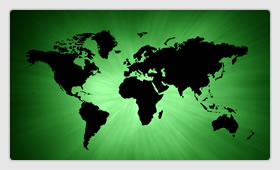 We place great importance on optimizing our global footprint within each project of focus and we take a responsible approach to use natural resources judiciously so as to demonstrate respect for environmental values, people and communities.
Perhaps our biggest opportunity lies in taking a strong position in supporting environmental sustainability. Studies have shown that buildings account for as much as 40 percent of the earth's greenhouse gas emissions, which are believed to contribute to climate change. As a real estate services firm, it is our moral responsibility to advise investors on how real estate is sourced, built, occupied, and sold.
By aggregating and sharing our expertise in "green" building policies, processes and procedures, we can make a tangible impact on improving energy efficiency, reducing greenhouse gas emissions and slowing climate change.